Sam Guest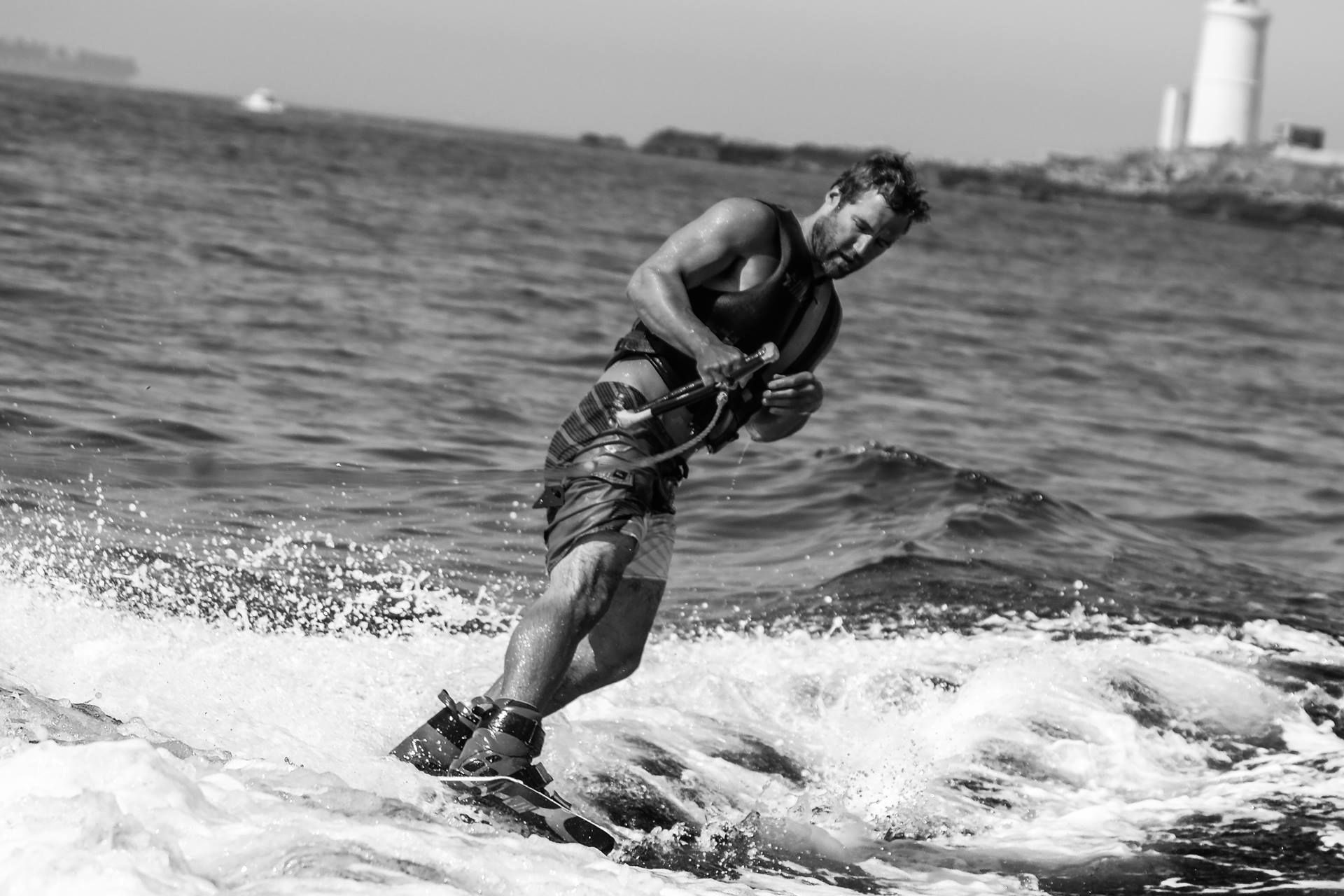 I'd always dreamed of being a Royal Marine so when I buggered up the Commando Course it sent me on a quest to understand Human Optimal Performance and where I'd gone wrong.
Since then I've been combining cutting edge lab testing and state of the art knowledge in biohacking, lifestyle design, performance, exercise and nutrition to enable myself and my clients to take their lives to the next level.
I help people of all ages and backgrounds to live a life they never thought possible by working on the one variable they have total control over…themselves.
All using the revolutionary NTX system to build incredible energy, engage rapid learning and activate the flow state to get better results…faster.
---
Jane Beverley
My passion is working with people, inspiring, energising and challenging them to flourish and grow. I get a kick out of that 'A-ha' moment that people have, improving themselves, for their advantage!
My background is in education and corporate human resources and development. My superpower is helping people understand what makes them tick…. the why, the how and how best to use it!
I combine my expertise in action learning, personality profiling and love of outdoors adventure to assist others in pushing back their comfort zone, understanding themselves better, and putting into action what they have learnt.
I believe in the value of continual growth, learning in the natural world and challenging your own barriers.